An experienced team to help you
Turn vision into reality
Each day you use your ingenuity and skill to make things happen – leaving little time or energy to focus on your future. As your financial guide, we can apply that level of ingenuity and skill to helping you pursue your vision for life. Whether that includes a child graduating from college, a fulfilling retirement, or a legacy that lasts generations, we can build a comprehensive financial plan to help you get there.
At The Kelton Financial Group, our team's mission is to manage and preserve your wealth in a way that frees you to focus on what's really important to you, with the confidence to live your life fully.
So let's get started. Outline the vision. Create the plan. Make things happen.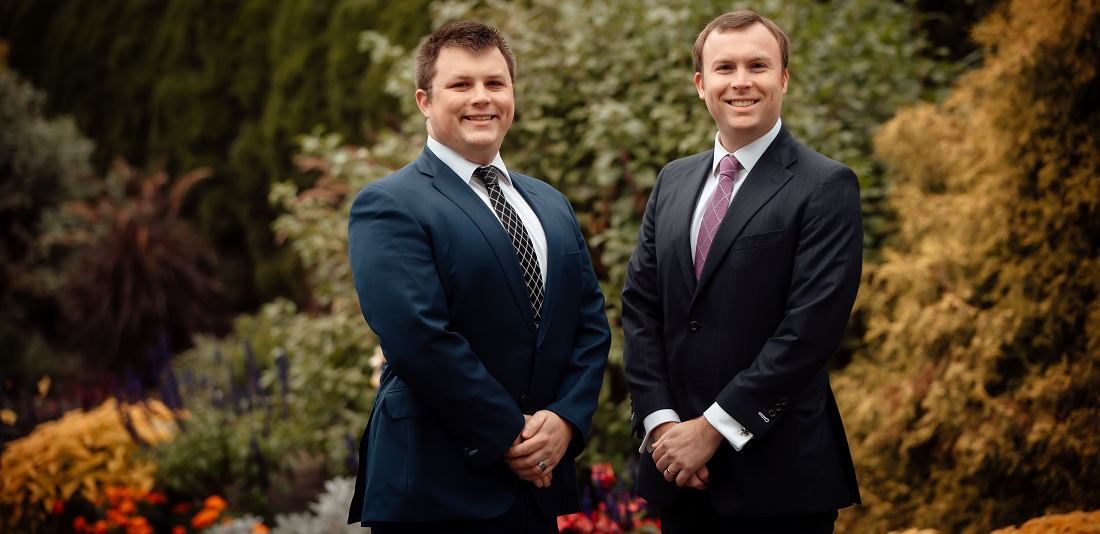 ---
"A goal without a plan is just a wish."
Antoine de Saint-Exupery