Tailored service,
disciplined strategies, committed guidance
Our experienced professionals have been assembled to offer you the depth of resources, and commitment needed to manage and preserve your wealth. We take into account your comfort with risk as well as the values you live by, and use those factors to guide the financial plans we implement. In our experience, the best way to develop a financial plan is by getting to know you, your lifestyle, your values and your goals, so that your financial plan is just that – uniquely yours.
We dedicate our extensive industry knowledge to implementing thoughtful financial planning, developing strategies to see you through life's most important milestones. We are prudent in managing your assets and carefully selecting investments that match your needs and risk tolerance. Our business is serving you and managing your finances in a way that makes you feel confident about your financial future.
We pay attention to the details and design financial plans tailored to each individual client. And we choose to overlook most passing trends in favor of those we feel could give you the best chance of reaching your financial and personal milestones. We believe prudently managed wealth serves as a means to get you where you want to go, and we're committed to delivering our best advice to help you get there.
About Forbes ranking of Best-In-State Wealth Advisors
Data provided by SHOOKTM Research, LLC.
Source: Forbes.com (January, 2021). The Forbes ranking of Best-In-State Wealth Advisors, developed by SHOOK Research, is based on an algorithm of qualitative criteria, mostly gained through telephone and in-person due diligence interviews, and quantitative data. Those advisors that are considered have a minimum of seven years' experience, and the algorithm weights factors like revenue trends, assets under management, compliance records, industry experience and those that encompass best practices in their practices and approach to working with clients. Out of approximately 32,725 nominations received, based on thresholds, more than 5,000 advisors received the award. Portfolio performance is not a criteria due to varying client objectives and lack of audited data. Neither Forbes nor SHOOK receives a fee in exchange for rankings. This ranking is not indicative of advisor's future performance, is not an endorsement, and may not be representative of individual clients' experience. Neither Raymond James nor any of its Financial Advisors or RIA firms pay a fee in exchange for this award/rating. Raymond James is not affiliated with Forbes or Shook Research, LLC. For more information: www.SHOOKresearch.com.
Financial Times Top 400 Financial Advisors (2020)
The Financial Times 400 Top Financial Advisors is an independent listing produced annually by Ignites Research, a division of Money-Media, Inc., on behalf of the Financial Times (April 2020). To qualify for the list, advisers had to have 10 years of experience and at least $300 million in assets under management (AUM) and no more than 60% of the AUM with institutional clients. The FT reaches out to some of the largest brokerages in the U.S. and asks them to provide a list of advisors who meet the minimum criteria outlined above. These advisors are then invited to apply for the ranking. Only advisors who submit an online application can be considered for the ranking. In 2020, roughly 1,040 applications were received and 400 were selected to the final list (38.5%). The 400 qualified advisers were then scored on six attributes: AUM, AUM growth rate, compliance record, years of experience, industry certifications, and online accessibility. AUM is the top factor, accounting for roughly 60-70 percent of the applicant's score. Additionally, to provide a diversity of advisors, the FT placed a cap on the number of advisors from any one state that's roughly correlated to the distribution of millionaires across the U.S. The ranking may not be representative of any one client's experience, is not an endorsement, and is not indicative of advisor's future performance. Neither Raymond James nor any of its Financial Advisors pay a fee in exchange for this award/rating. The FT, Ignite Research, and Money-Media, Inc. are not affiliated with Raymond James.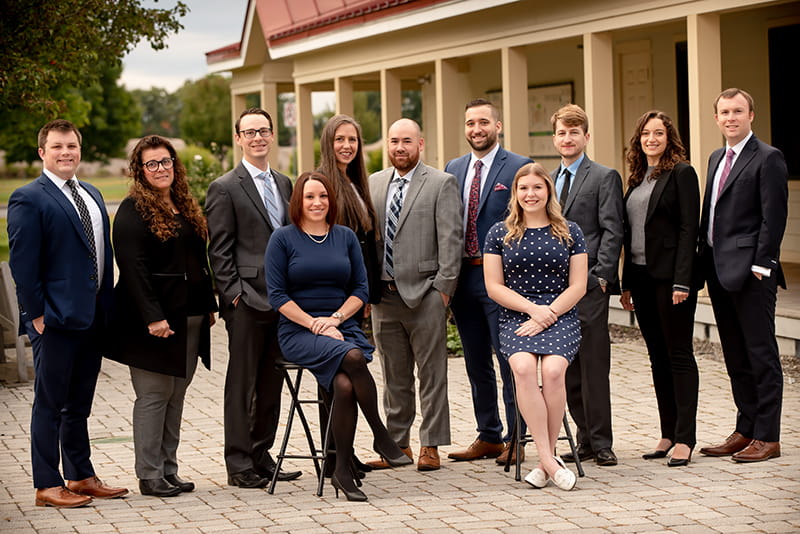 ---
"Price is what you pay. Value is what you get."
Warren Buffett