---
"It takes as much energy to wish it as it does to plan."
Eleanor Roosevelt
When you engage the Kelton Financial Group, we will seek to understand you and your individual situation, collaborating to develop a tailored plan that advances your financial position regardless of where you start.
We will listen to you and respond in a timely and clear manner with our signature no-nonsense-but-caring way. We recognize that you lead a busy life and your time is valuable. Let us help you focus on what you do best by doing what we do best: wealth management and financial planning.
We look forward to serving as your personal financial trainer, helping you get and stay on track with your financial fitness.
Top Financial Advisor
Richard W. Kelton named one of the best advisors. Again.
His dedication and passion for doing what's right for his clients has made him a top financial advisor in the industry. Congratulations!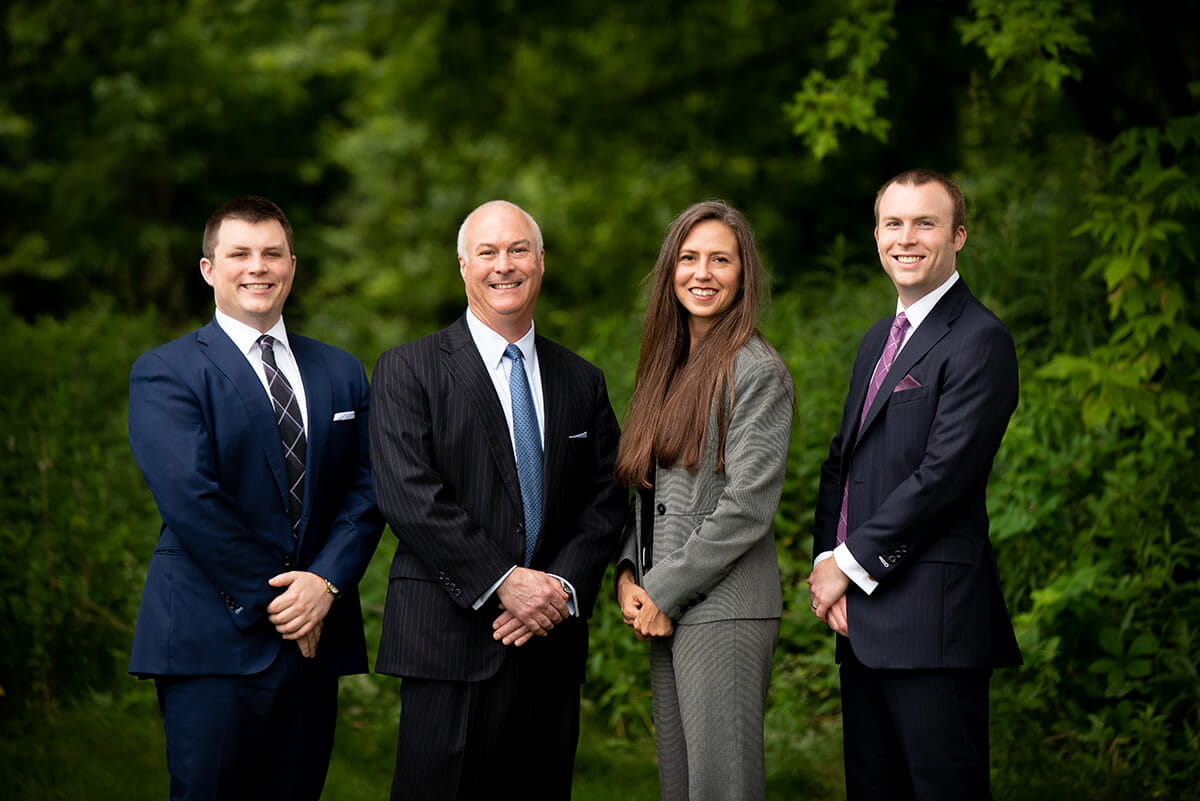 Financial Times Top 400 Financial Advisors (2020)
The Financial Times 400 Top Financial Advisors is an independent listing produced annually by Ignites Research, a division of Money-Media, Inc., on behalf of the Financial Times (April 2020). To qualify for the list, advisers had to have 10 years of experience and at least $300 million in assets under management (AUM) and no more than 60% of the AUM with institutional clients. The FT reaches out to some of the largest brokerages in the U.S. and asks them to provide a list of advisors who meet the minimum criteria outlined above. These advisors are then invited to apply for the ranking. Only advisors who submit an online application can be considered for the ranking. In 2020, roughly 1,040 applications were received and 400 were selected to the final list (38.5%). The 400 qualified advisers were then scored on six attributes: AUM, AUM growth rate, compliance record, years of experience, industry certifications, and online accessibility. AUM is the top factor, accounting for roughly 60-70 percent of the applicant's score. Additionally, to provide a diversity of advisors, the FT placed a cap on the number of advisors from any one state that's roughly correlated to the distribution of millionaires across the U.S. The ranking may not be representative of any one client's experience, is not an endorsement, and is not indicative of advisor's future performance. Neither Raymond James nor any of its Financial Advisors pay a fee in exchange for this award/rating. The FT, Ignite Research, and Money-Media, Inc. are not affiliated with Raymond James.